SPRING CLEANING AT MITRE PEAK
April 13-16, 2023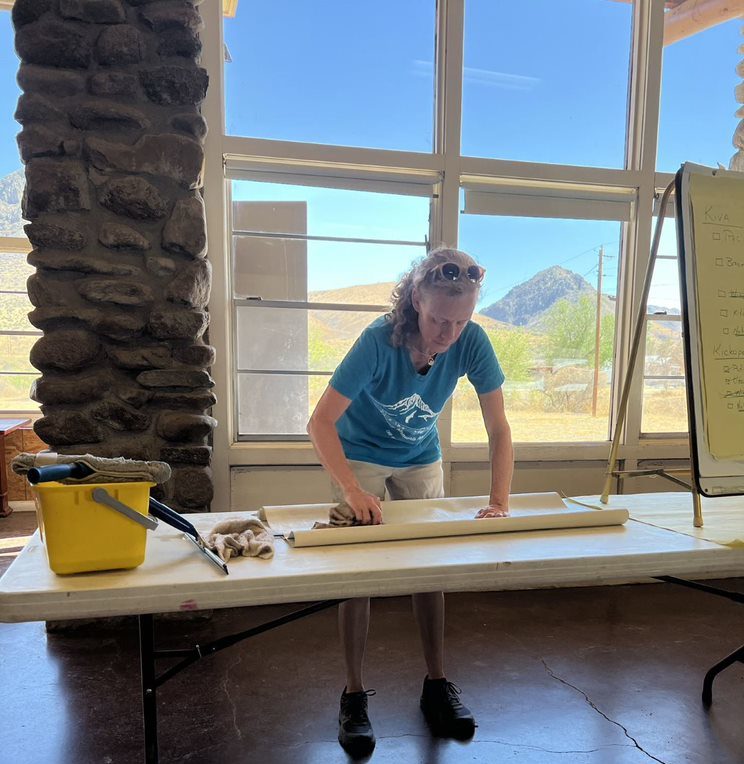 Thank you for registering for 2023 Spring Cleaning Weekend. We look forward to seeing you soon at Mitre! Please take a few minutes to review the information below, and if you have questions or requests, contact us at

troopmitre@gmail.com

.
All Spring Cleaning participants must register for the event. If you have not yet registered, please do so right away.

Click here

to access the registration information and registration form.
If your plans change after you have registered, please let us know via the email above or a text to 512-633-3401.