We caught up with old friends and made new ones. We laughed, sang, hiked, swam, rode, crafted, explored, watched the stars come out, and much, much more….. MITRE MAGIC!!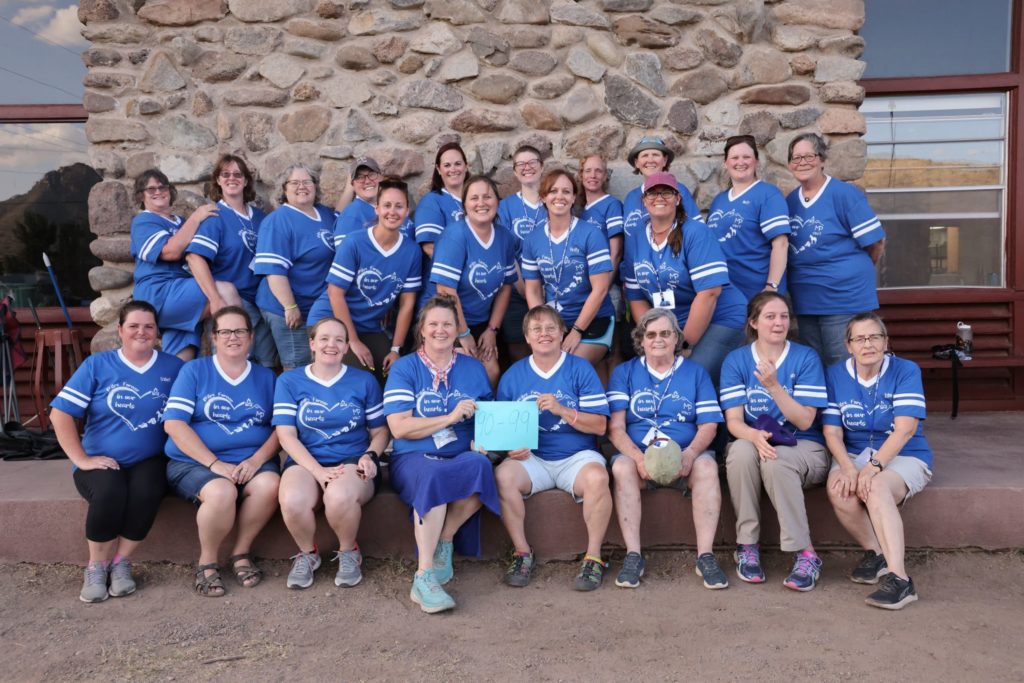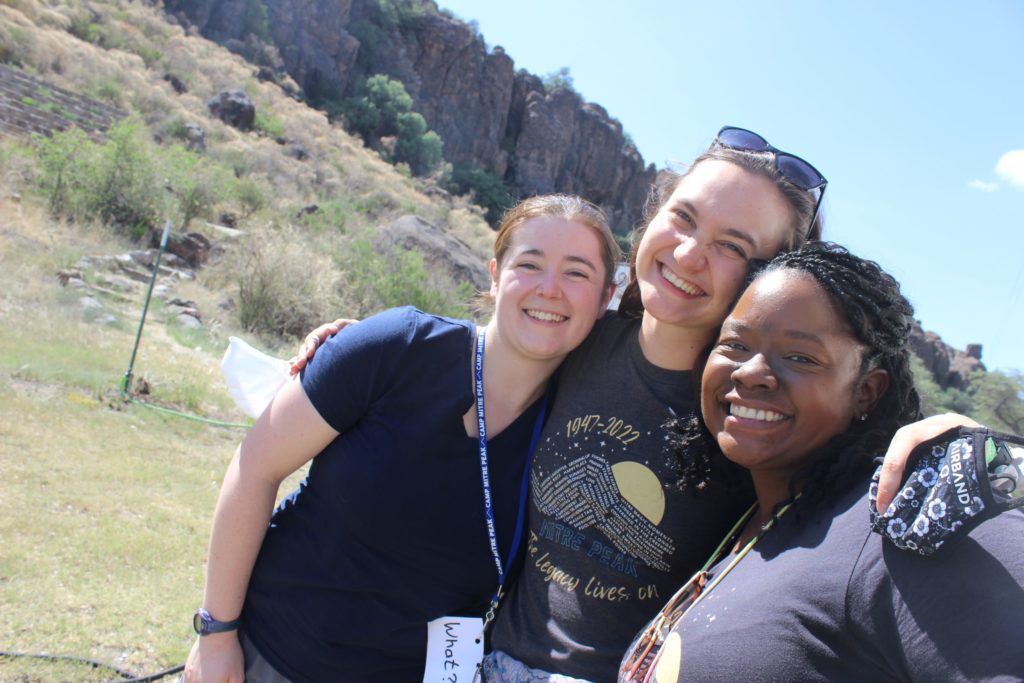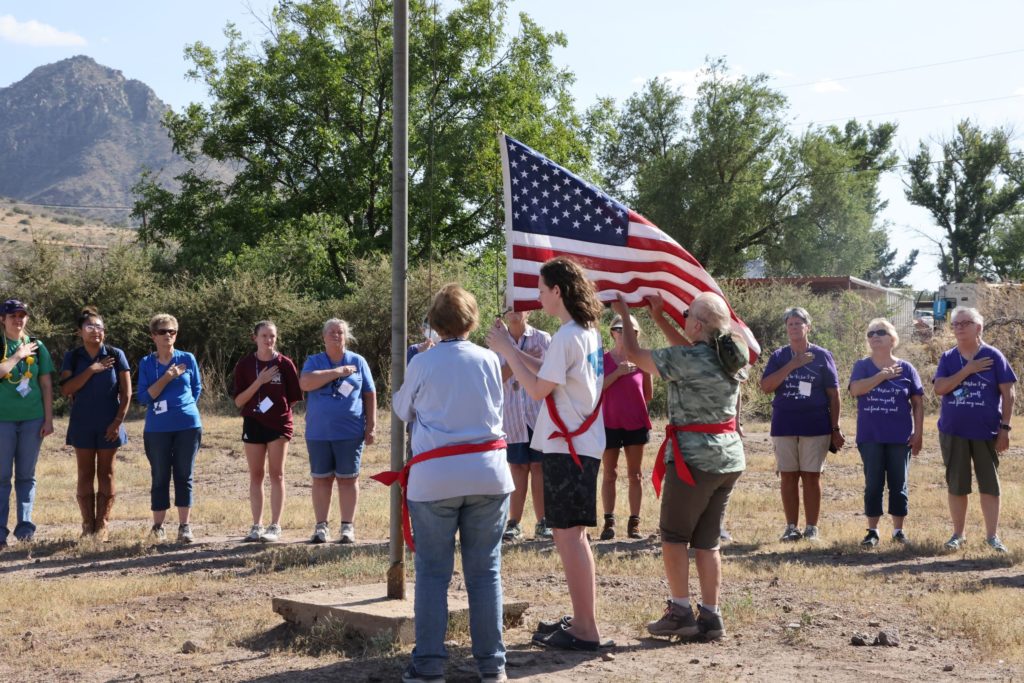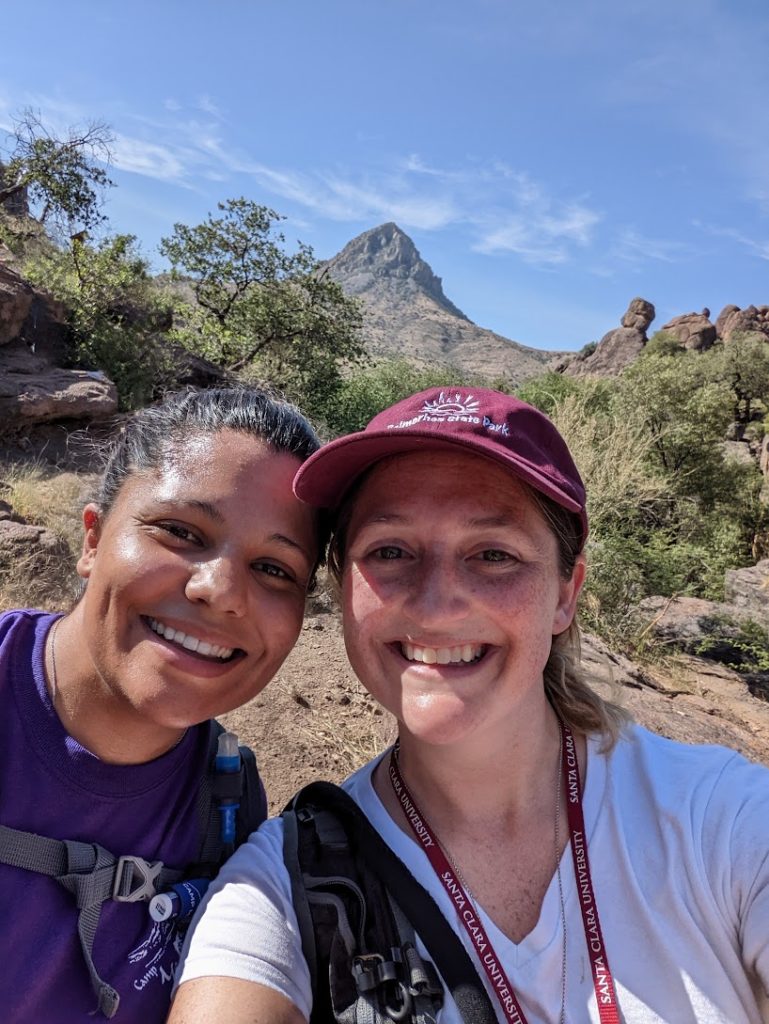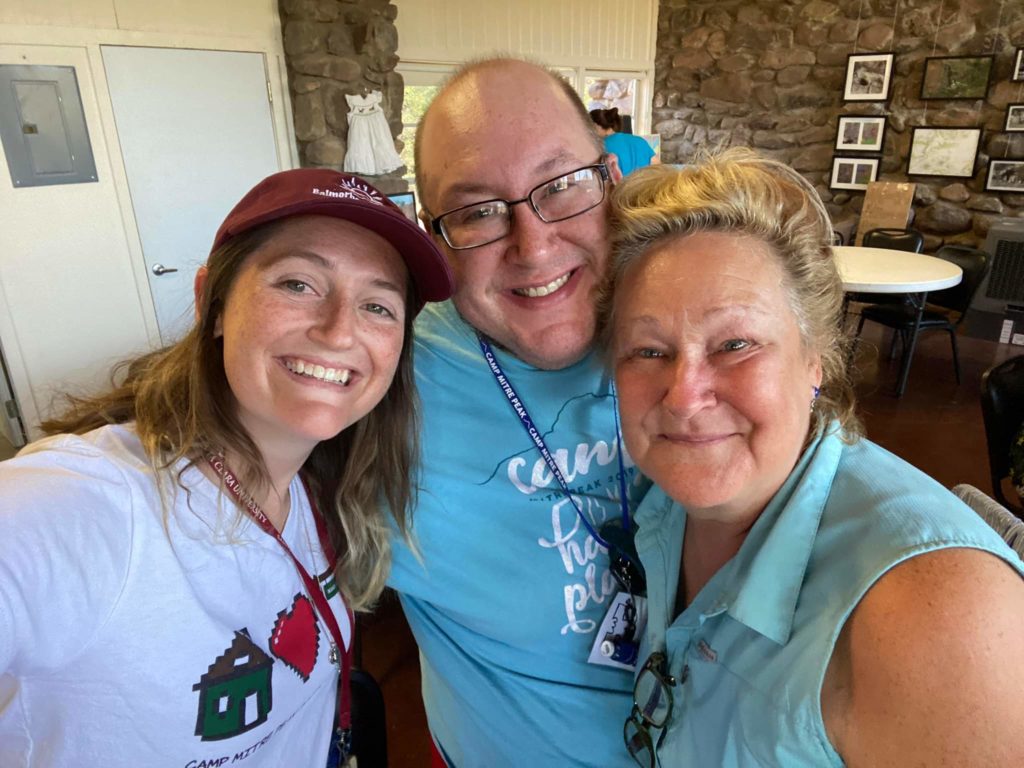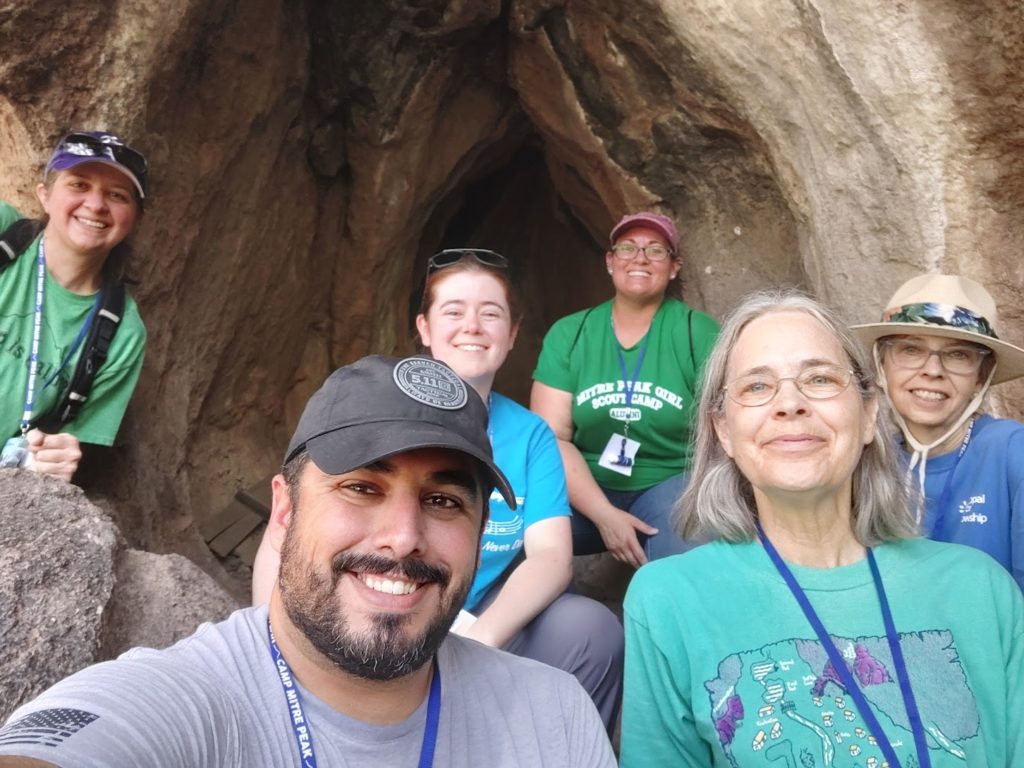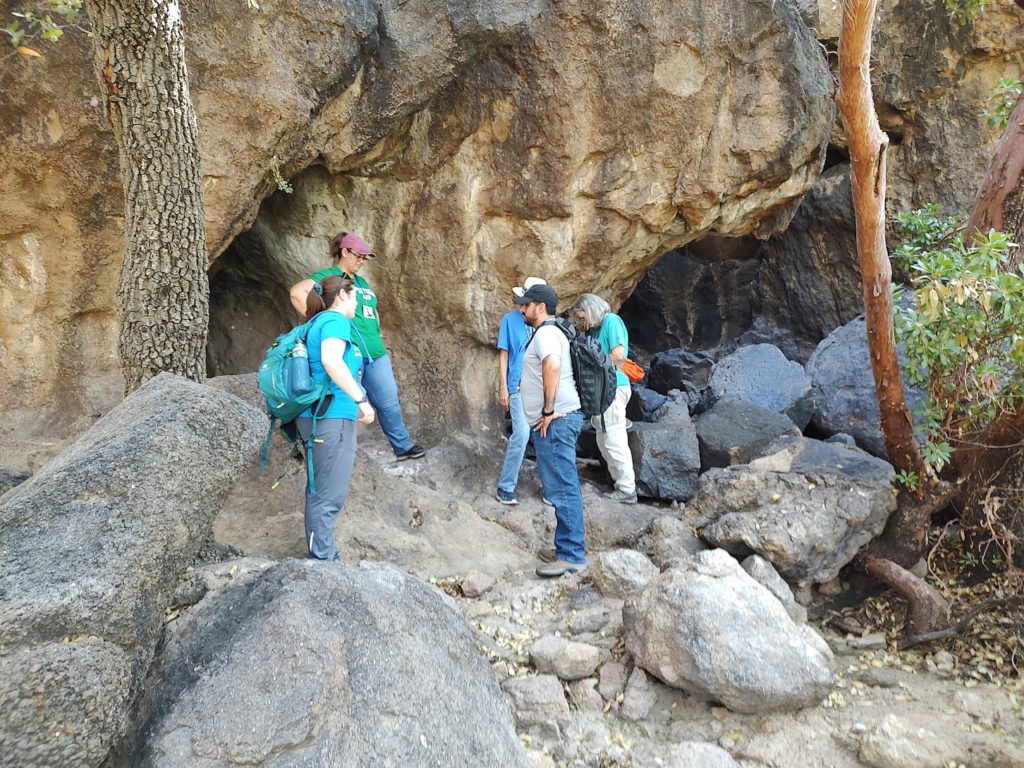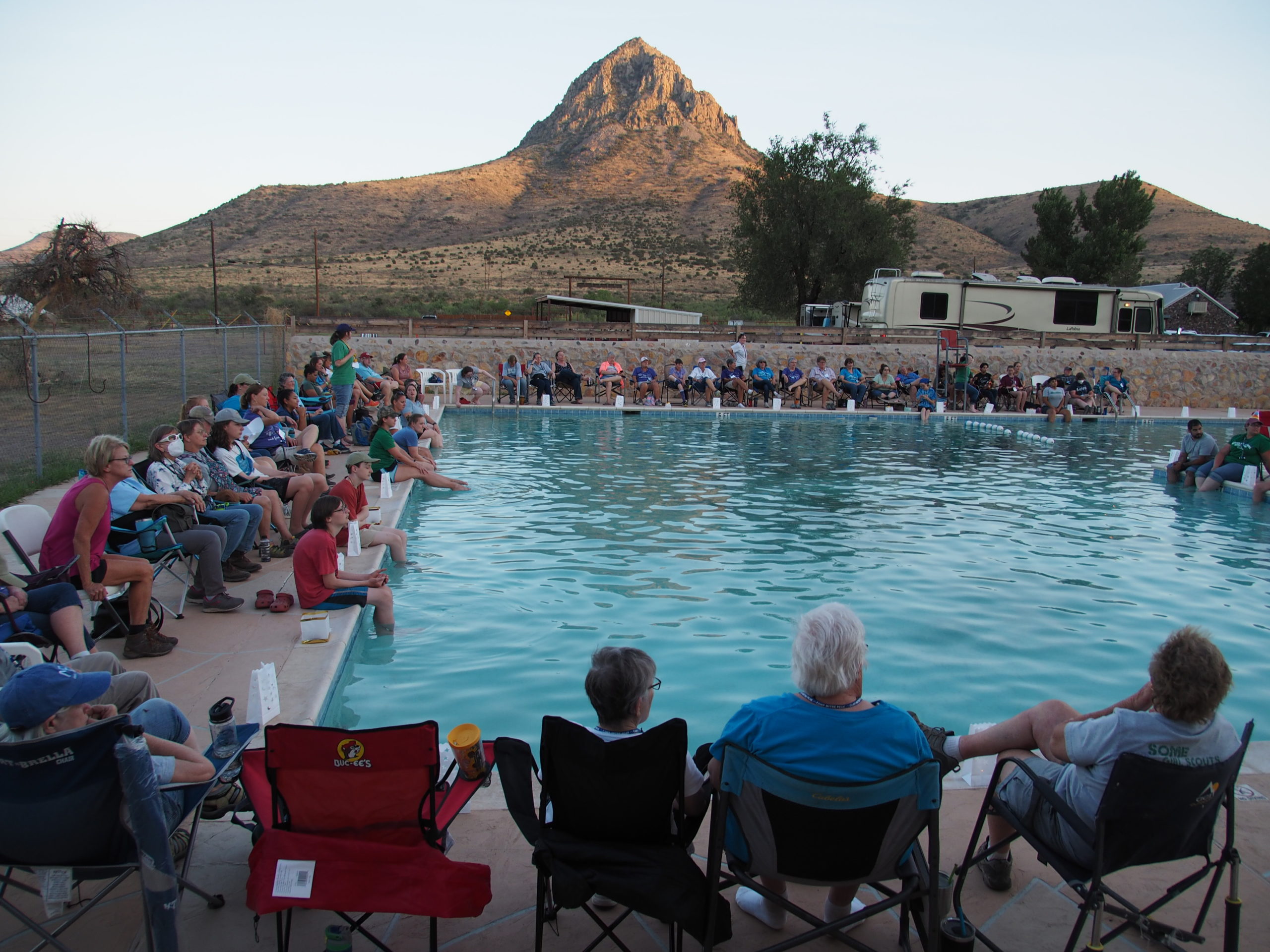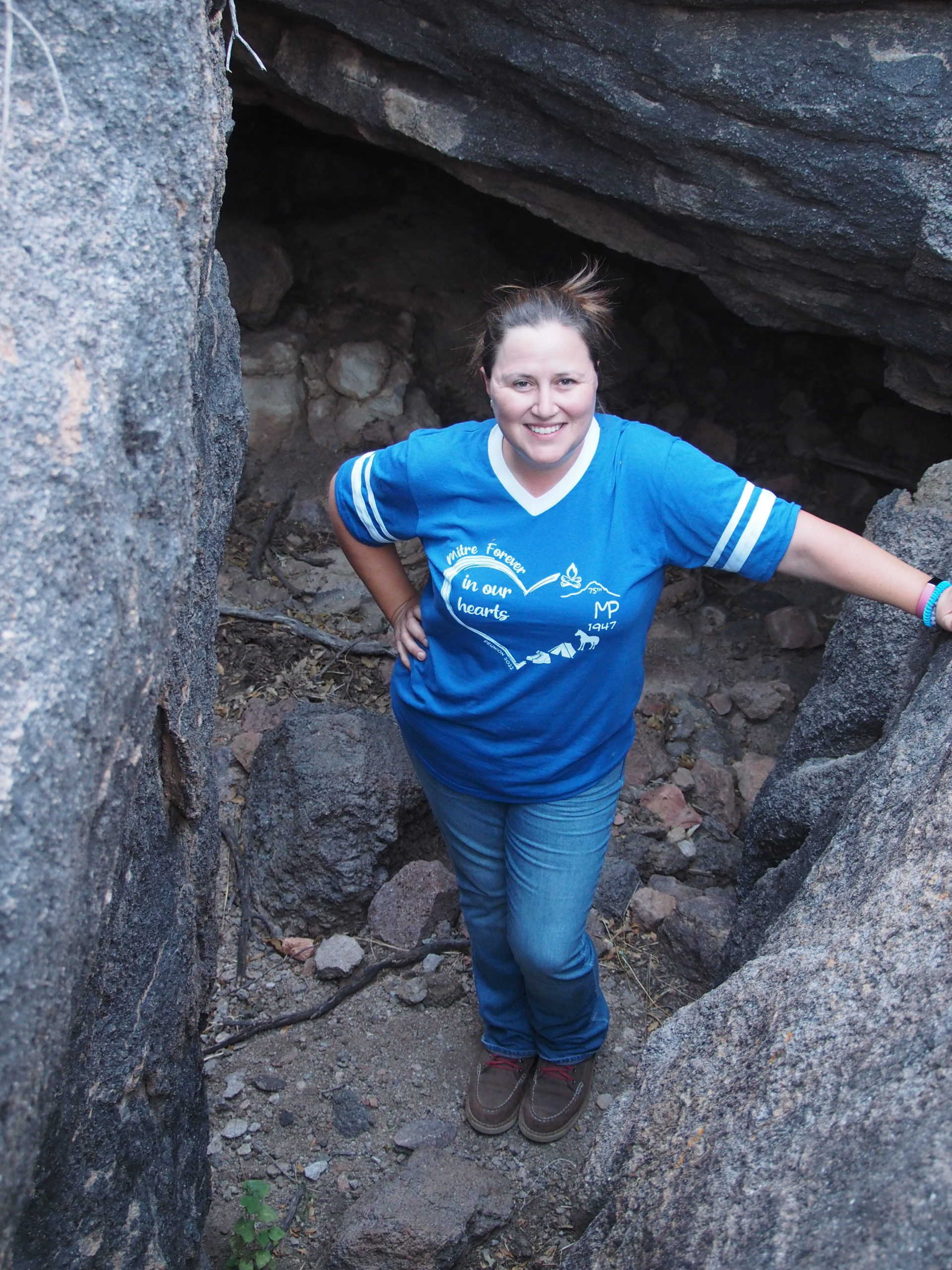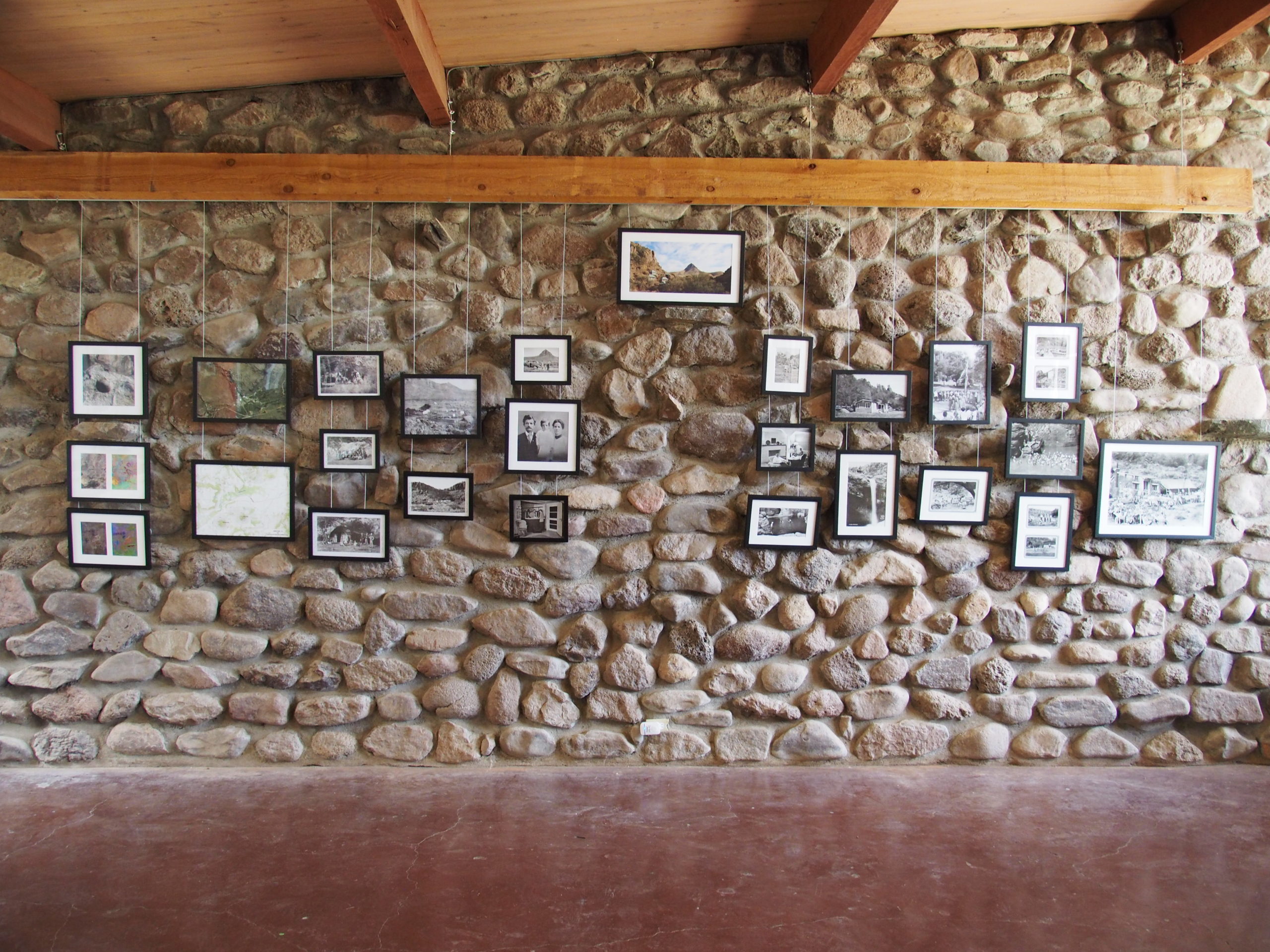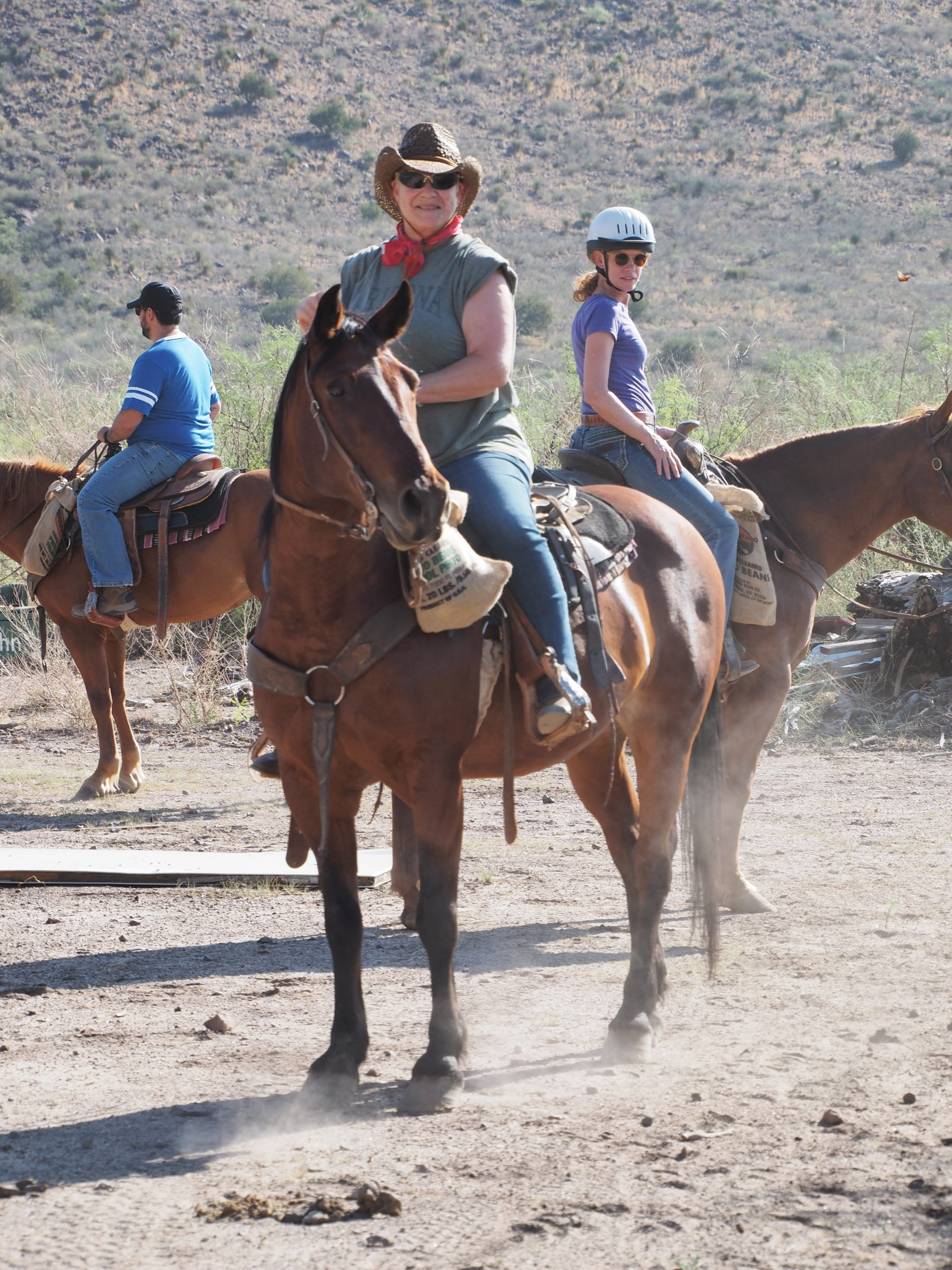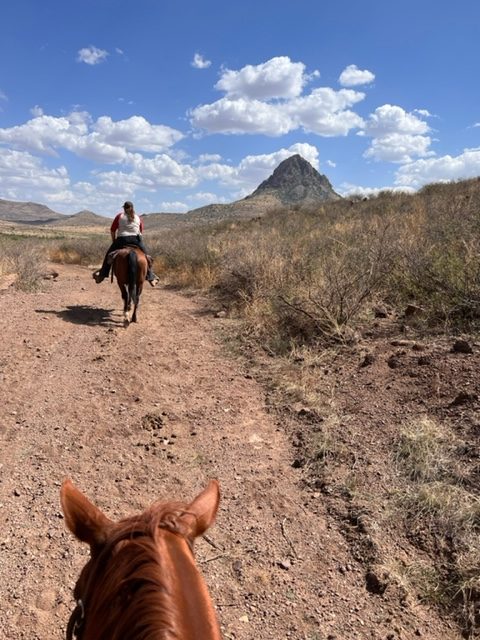 Mmm… And as the years go by,
Mmm… I'll think of you and sigh.
Mmm… This is good night
And not goodbye.